A Style Uniquely You
  M Robinson Fine Jewelers can assist you with designing for your unique style.  Create a gorgeous ring or sexy anniversary piece including colorful, exotic gemstones. From idea to polish, we can help your dream design come true.
Designed with love by you.
Finely crafted by us.
Jewelry Custom Design and Restoration Event
Join us for our special design event when our Master Craftsman and Jewelry Artisan, David Arnold, will assist you as you create the perfect engagement, bridal, or anniversary that no one else in the world will have. Appointments are required for free consultation and designs.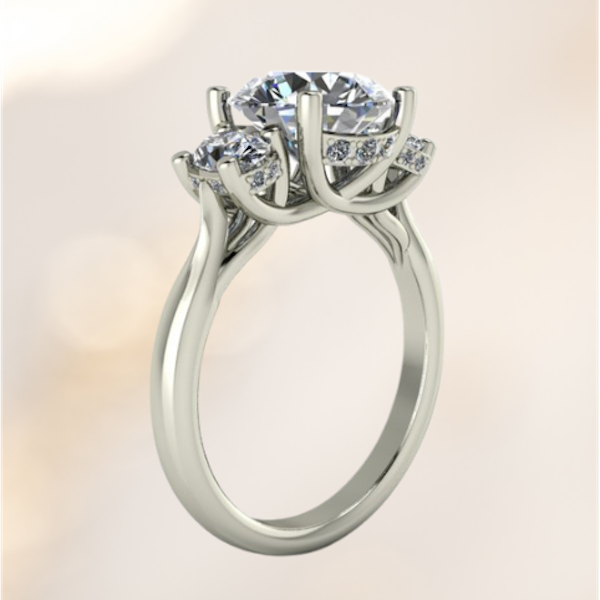 "
A wedding ring is a symbol of commitment; a promise, a pledge, and a vow. The promise is to forsake all others, to stay devoted and true; the pledge is to honor that promise selflessly, to see the whole thing through; and the vow is to keep that pledge unwaveringly until the days are few. It is a mutual agreement to become one instead of two.

"
– J.W. Lord –
- 1 -
Idea
- 2 -
Sketch
- 3 -
Cad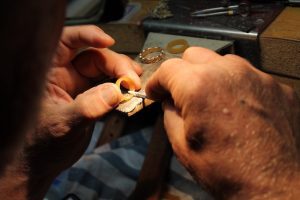 - 4 -
Wax
- 5 -
Cast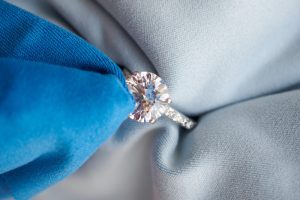 - 6 -
Polish
"A wedding ring is a symbol of commitment; a promise, a pledge, and a vow. The promise is to forsake all others, to stay devoted and true; the pledge is to honor that promise selflessly, to see the whole thing through; and the vow is to keep that pledge unwaveringly until the days are few. It is a mutual agreement to become one instead of two."
– J.W. Lord –